About Me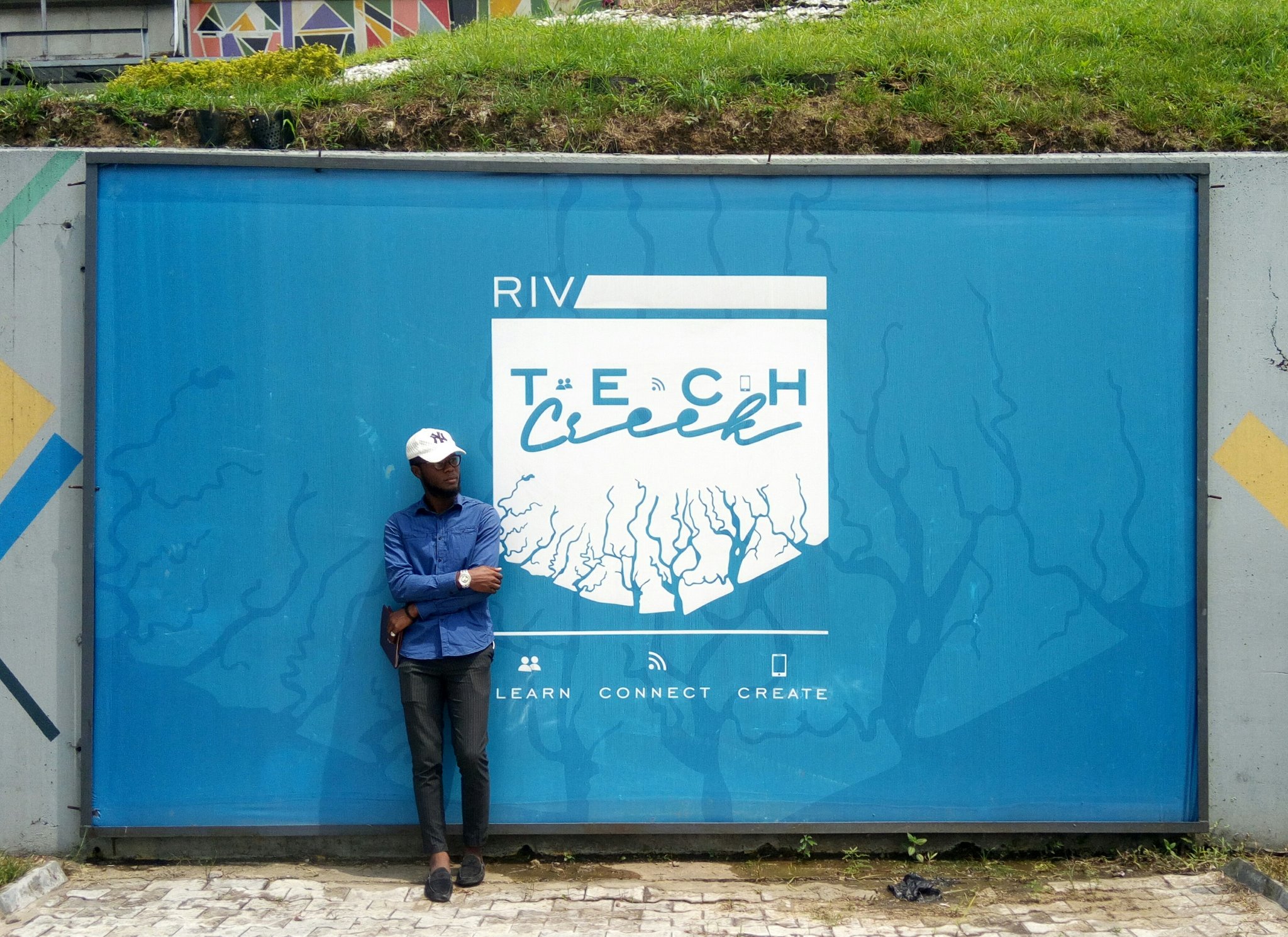 Welcome to Life of Oyas!
So let's dive into it real quick. My name is Oyas, okay that's not completely true. My name is Anthony Oyakhilome Justice. Oyas for short.
I'm a mechanical engineering undergraduate at the University of Port Harcourt and I represent Microsoft on my campus as a Student Ambassador. I'm also a member of the largest not-for-profit youth-led organization in the world - AIESEC on my campus(currently president of the AIESEC branch in my city in case anyone cares).
I'm a huge fan of sci-fi, crime fiction, and supernatural books. I love the Celtic language but I can't speak it nor understand it, go figure.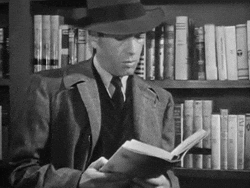 On this blog, I'll write articles on my learning and discovery journey in tech, personal development, my life experiences, and climate action advocacy (once in a while).
Please follow me on this blog and on Twitter.
If it's urgent, best send me a DM on Twitter, I respond to them quickly.
That's all, now go back to the home page because I don't know what else to tell you about me and I'm honestly surprised you're still here reading this up to this point.